Counter Strike Steam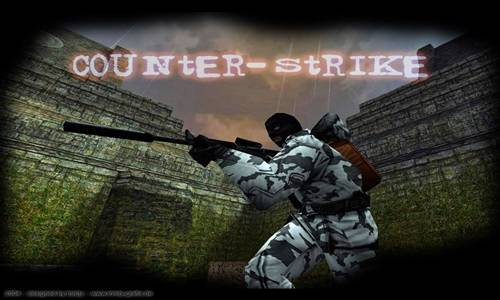 Gordon
Counter Strike Steam
Counter Strike Steam
-
3.5

out of

5

based on

10

votes
Counter Strike 1.6 Steam Version - This version has integrated features from CS 1.6 Steam edition. Same models, skins, sounds, gfx and more others. Is a good version for download on your laptop or desktop. Works on all operating systems like Windows 10, Windows 8, Windows 7, etc. The models have been optimized for best performance of game, very high FPS and no Lag.
Name: Counter Strike Steam
Size: 262 MB.
No ads.
Online Servers.
100 FPS.
No Lag, No Choke.
Dual Protocol. 47+48.
Slowhack protection from online servers.
Fast download.
Install anywhere on your disk.
Name settings and other settings it's save.
General Modification:
Skin Modification: 0%
Models Modification: 0%.
Sounds Modification: 0%.
Textures Modification: 0%.